Welcome to the Collector-Mania!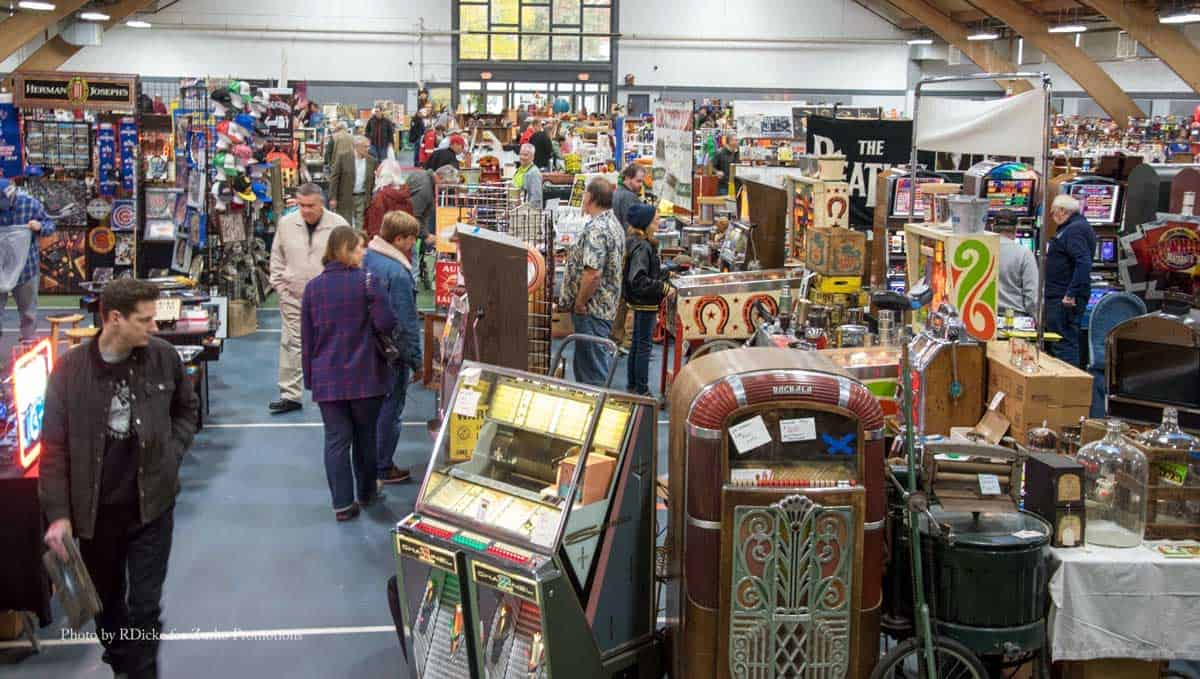 You may find items such as antique bottles, petrolina, antique advertising, antiques, breweriana, insulators, pottery, ephemera, jars, signs, antiques, pop culture, toys, and more! This is a highlight held during the regular Grayslake Antique Market. 
Look for unique items such as antique goods from old country stores, drug stores, barbershops, saloons, auto shops, oil and gas companies and other historical shops. These markets will include tables and booths full of antiques, collectibles and more, making it a delightful antique show in the Midwest.
Visit the Antique Bottle and Advertising Show and experience an array of antiques and collectibles!  Venture through booths looking treasures!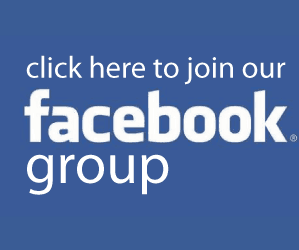 Hello Fans! We've started a new Facebook group to chat about anything Coin Op, Antique Advertising, Old Cash Registers, and Gas Station & Auto Service Collectibles!   Vendors and collectors are welcome! To learn from others A source of support Network Gather new...
November 11 & 12, 2023 Location:
Lake County Fairgrounds

1068 E. Peterson Rd.
Grayslake, IL 60030
Admission Tickets Available At The Event!